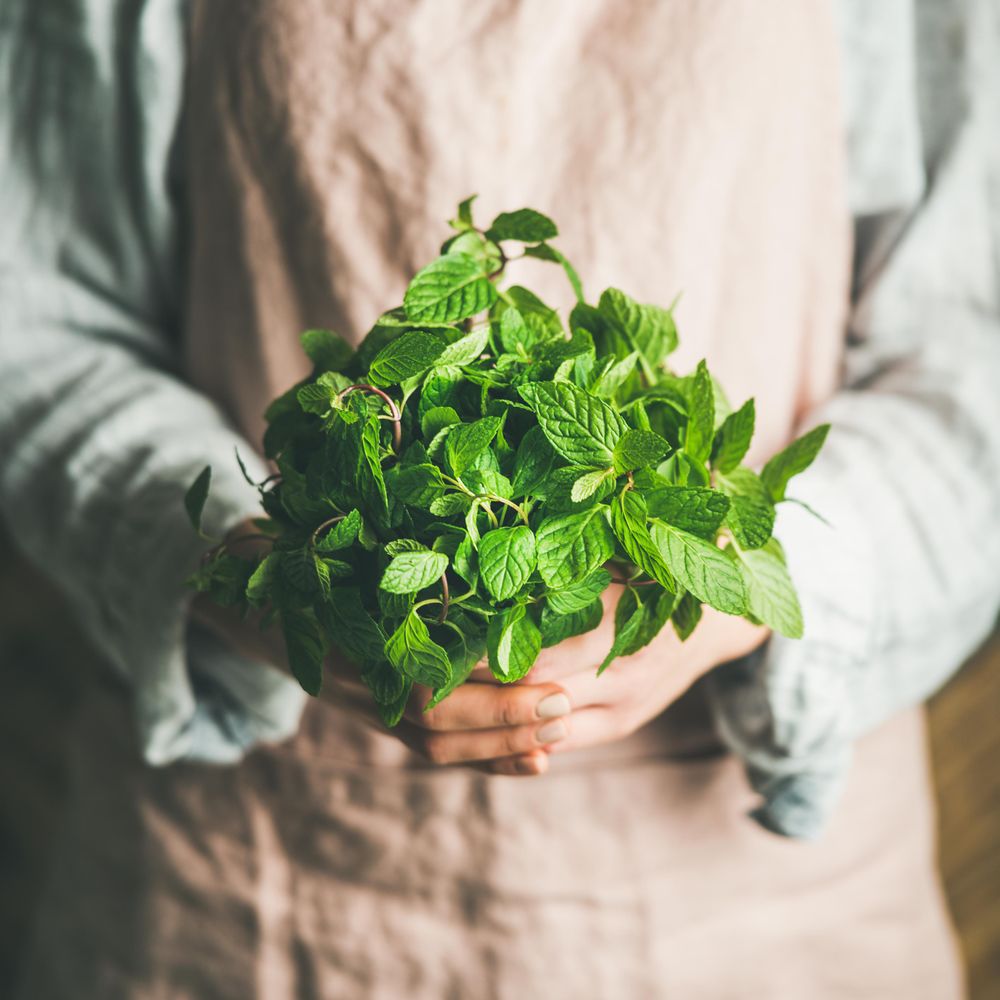 by

Martina Bin

13

Jan 2023
Why Buying Locally Sourced Food Is A Sustainable Choice
Buying locally sourced food is a sustainable choice for several reasons.
First, it reduces the carbon footprint associated with transporting food long distances. When food is grown and produced locally, it doesn't have to travel as far to reach consumers, which reduces the amount of fossil fuels used in transportation.
Second, buying locally sourced food helps support local farmers and small businesses. By purchasing food from local producers, consumers are investing in the local economy and helping to create jobs in the community.
Third, locally sourced food is often fresher and of higher quality than food that has been transported long distances. Food that is grown and produced locally is typically picked at the peak of ripeness, which means it is more flavourful and nutritious.
Fourth,
 buying locally sourced food can also help preserve local biodiversity. When we buy food grown in our region, we are supporting farmers who are using sustainable and regenerative farming practices that help protect the land and the local ecosystem.

In summary, c

hoosing to purchase locally grown food is an important way to support your local economy, contribute to your community, improve your health and do your part to protect the environment. Getting involved in the local food system helps us to gain back the separation we created between humans and food production.
Take part in this effort, choose 
EatFRESH
 to get the freshest and safest veggies and fruits in Hong Kong.